Meet The Team
THE EXECUTIVE MANAGEMENT TEAM FOR KARTAYVA KARMA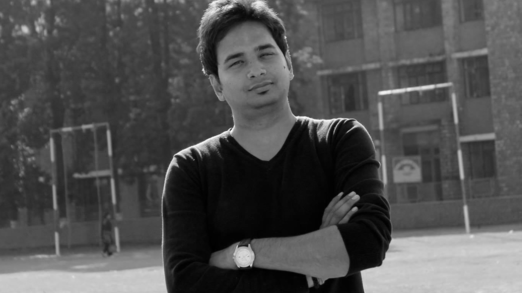 Gauravv Aggarwal , CEO
Agarwal, Gaurav, is founder of the organization – 'Kartavya Karma'. He has been working with issues related to rural development for the past 10 years. He has a good experience in youth mobilization, research, innovation and building strategy for rural sustainability.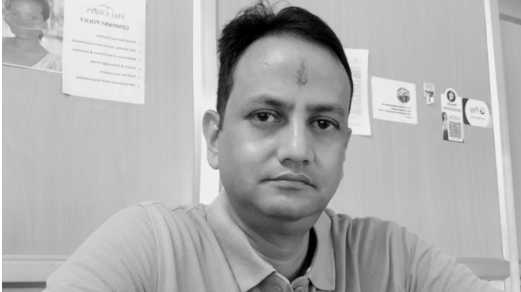 Yogesh Sah, COO
Yogesh Sah belongs to Almora in Uttarakhand and is devoted towards social empowerment of the farmers & artisans. His continual efforts to address socio-economic challenges has shown significant results in maintaining sustainable supply chain management of the hill crops, reverse migration, seed & environment conservation in Uttarakhand.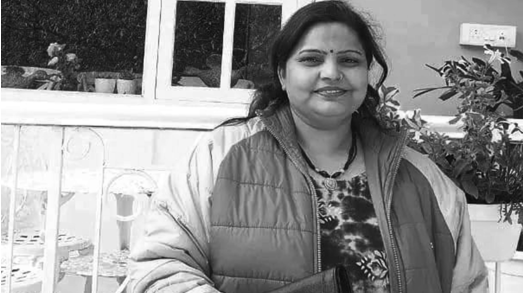 Ruchi Nainwal, Aipan Art Project Head
Ruchi Nainwal belongs to Nainital, Uttarakhand is an award-winning Aipan artisan. She is practicing aipan for the last 15 years and working towards promoting this traditional Kumaoni art. She is a master trainer of Aipan Art & Project Head in Kartavya Karma to encourage young women to understand the importance of learning this art form.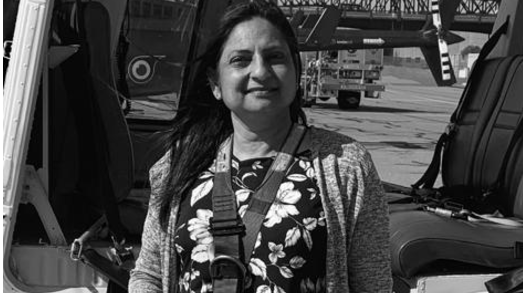 Nalini Aggarwal, Advisor
Nalini Aggarwal joined the mission in August 2020, associated as a Advisor for Community and Social Development team. Before joining the Kartavya Karma, Nalini was involved in many non-profit organizations, and this led to her interest in rural development and women empowerment programs.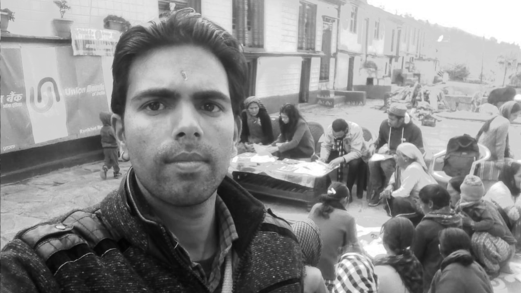 Manoj Bhatt, Project Head
Manoj Bhatt joined the mission in 2012 and has extensive experience working with social services, community development and he a multi-cultural background which supports his to work across a wide and varied range of people.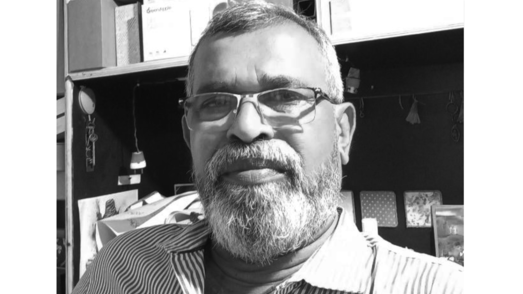 Rajinder Rao, Packaging Consultant
Packaging Technologists with 35+ years industrial experience in field of flexible laminates, polymers, semi rigid packaging, rigid packs, plastic bottles, caps, closures, ancillary packaging materials and tertiary packaging (CFB). Currently heading "packaging consulting" division at Pahari Haat.