This is a text area. Click here to edit the text.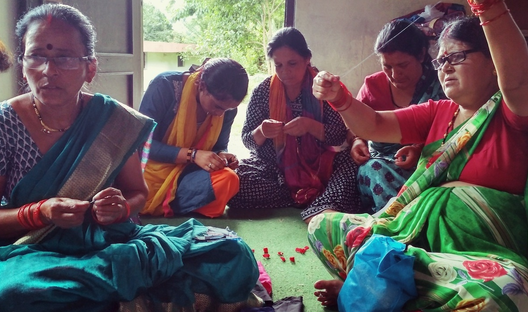 Story of a handicraft village in Nainital, Uttarakhand
This is a paragraph. Click here to edit the text. Just click here to add your own content and make changes to it.
Uttarakhand world wide known as land of God (devbhoomi) is the hub of natural scenarios, the chaar dhamas, original of holy ganga and promoter of yoga. It is not just about rich culture and heritage that this land carries from many centuries but is also showcases the history of powerful and inspiring women. Truly  believing in the concept of matrashakti (power of mother) Uttarakhand has always encouraged and worshipped the women power. Gaura Devi famously known as mother of trees was the leader of Chipko movement, Bhachendri Pal, the first women to conquer the summit of Mount Everest are the examples of how empowered women has been since a very long time in this state.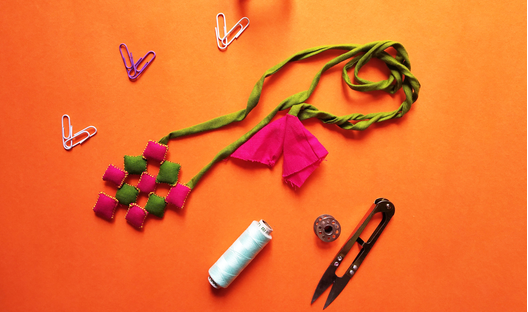 Click here to edit the title
This is a paragraph. Click here to edit the text. Just click here to add your own content and make changes to it.
In the beautiful valleys of Nainital Kartavya Karma is helping the females of Gethia village to showcase their talent and inspiring them to live a life with passion, respect and glory. The NGO is focusing on women empowerment where these ladies with amazing skills and talents can become self sufficient and the world can witness their talent. Kartavya karma is known for beautiful handmade jewelleries that are made of clothes, all prepared by the females of village. Kartavya karma is working on the field of social change where we want to change the perception of people that women can work in home only, we are making these ladies self sufficient so that they can live a respectful life, kartavya karma is training the youth of near by areas by providing vacational trainings and life skills. We believe in the concept of progressive societies make progressive country so we are trying to provide a better life to every less fortunate person to live a better life. The best part about organization is every technique that is used to train individuals or to prepare assets is eco friendly as we care for environment and mother nature.The vision of this organization is not just about providing employment to women and empowering them but Kartavya karma wants to re introduce the real colours of India to the world..